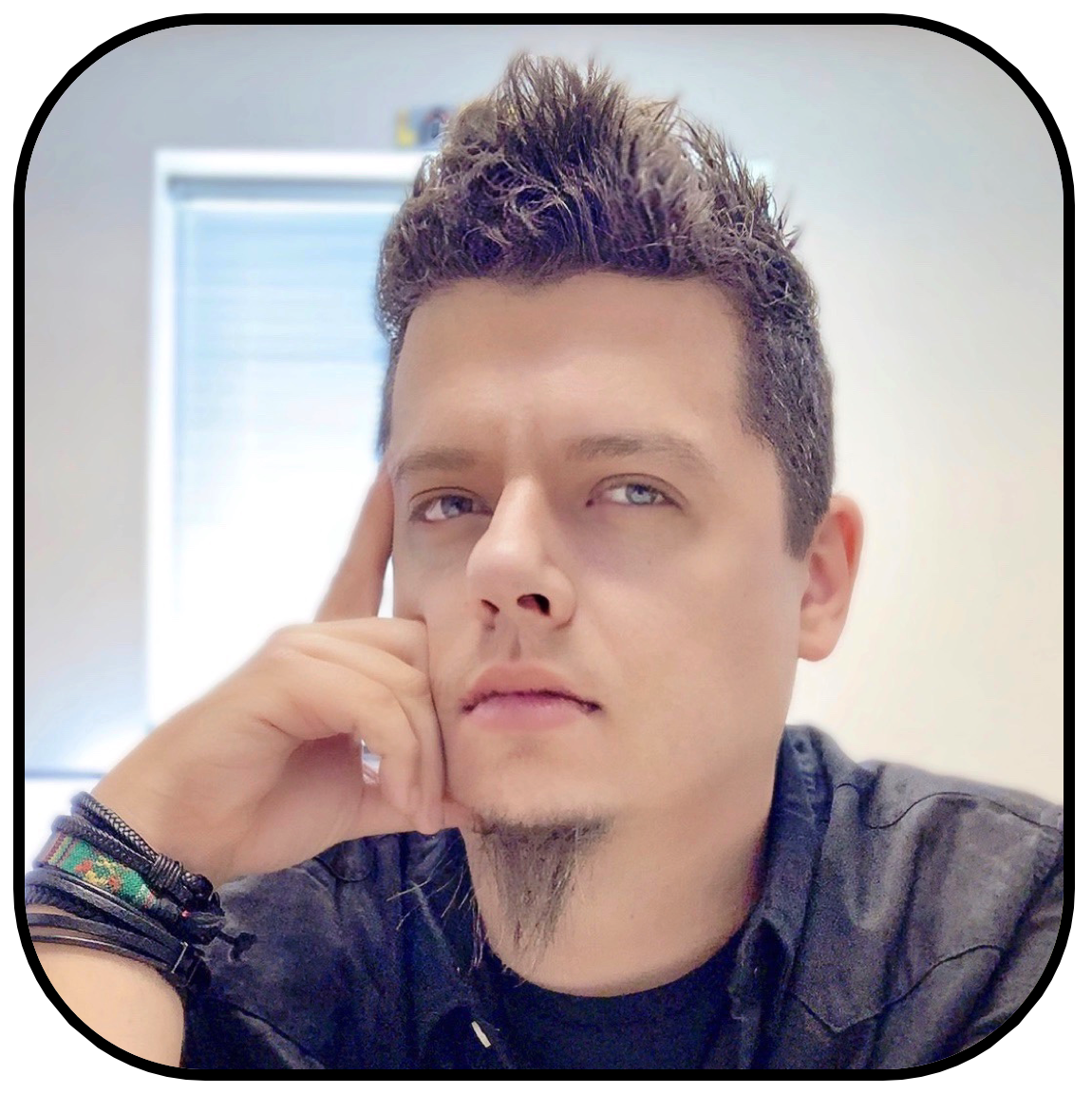 Dr. Tansel Yucelen is an Assistant Professor of the Department of Mechanical Engineering, the Director of the Laboratory for Autonomy, Control, Information, and Systems (
LACIS
,
http://lacis.eng.usf.edu/
), and the Director of the Forum on Robotics & Control Engineering (
FoRCE
,
http://force.eng.usf.edu/
) at the University of South Florida. He received the Doctor of Philosophy in Aerospace Engineering from the Georgia Institute of Technology in 5/2012. Prior to joining the University of South Florida, he held Research Engineer positions in the School of Aerospace Engineering and the School of Electrical and Computer Engineering at the Georgia Institute of Technology from 11/2011 to 8/2013. He also held Assistant Professor position in the Department of Mechanical and Aerospace Engineering at the Missouri University of Science and Technology from 8/2013 to 8/2016, where he created and directed the Advanced Systems Research Laboratory and the Control Systems Forum. He participated in summer programs at the Air Force Research Laboratory Aerospace Systems and Munitions Directorates.
Dr. Yucelen is a member of the
National Academy of Inventors
in recognition of advanced technological development and innovation and a
senior member of the AIAA and IEEE
. In addition, he is the recipient of the
2018 University of South Florida Research and Innovation Faculty Outstanding Research Achievement Award
,
2017 University of South Florida College of Engineering Junior Outstanding Research Achievement Award
,
2016 ACGSC Dave Ward Memorial Lecture Award
(for the outstanding contributions to the field of adaptive control),
2016 AIAA Technical Contribution Award
(for the creation of novel flight control synthesis and analysis algorithms),
2015 Oak Ridge Associated Universities Junior Faculty Award
(for public recognition of the quality and promise of research), and
2014 Class of 2942 Excellence in Teaching Award
. His research places a strong emphasis on both theoretic research and experimentation for addressing fundamental and open real-world technological problems. Specifically, his research falls into
dynamical systems and controls
with specializations in
i)
adaptive and robust control of safety-critical systems;
ii)
distributed estimation and control of networked multiagent systems;
iii)
resilient and secure robotics, autonomous vehicles, and cyber-physical systems; and
iv)
biologically-inspired complex, large-scale, and modular systems. He has co-authored more than
200
archival journal and conference publications in these areas and his contributions were implemented on various platforms including AirSTAR of the NASA Langley Research Center. For additional details, we refer to his research website (
LACIS
,
http://lacis.eng.usf.edu/
).
Contact Information
Tansel Yucelen, PhD

University of South Florida, Department of Mechanical Engineering
Engineering Building C 2209, 4202 E. Fowler Avenue, Tampa, Florida 33620, USA
813-974-5656 (Office), yucelen@usf.edu (Email), http://lacis.eng.usf.edu (Web), Tansel.Yucelen (Skype)